CCTV Cameras, Access Control & Alarm Systems
Corporate & Commercial Security
Call Us Now 09 441 7100
All calls are answered within 30s
by our friendly team
Monday to Friday from 8:30 AM to 5:00 PM
"Over the last five years IQ SECURITY worked hard with us to find solutions to problems rather than merely fixing symptoms. I recommend IQ SECURITY for any security needs you have, as they perform outstanding workmanship, combined with excellent follow up and preventative maintenance."
Campbell Gourlay, Loss Prevention Manager - Bunnings Ltd
Smartest Security Solutions for Business
From small business and shops to schools, big retailers chains and complex industries, we listen to your needs, design and propose the smartest solutions to meet your needs and budget.
Full or Partial Security Services
The most important parts of any security solution, can save you thousands and avoid all the stress of getting it wrong in the first place.
Ongoing Maintenance is critical to hassle free operations and assures that when you need everything is ready and working.
March 14, 2019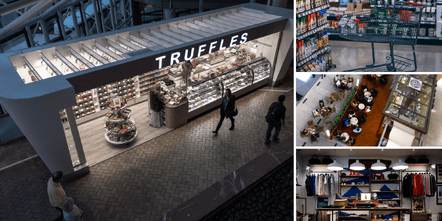 Have you been thinking about security lately? You should. Small businesses are increasingly becoming the victims of crimes all over the world and in New Zealand, unfortunately, it's not different. ...
read more
Download this and some other infographics to help you with your security:
Sign up to receive our monthly Newsletter!